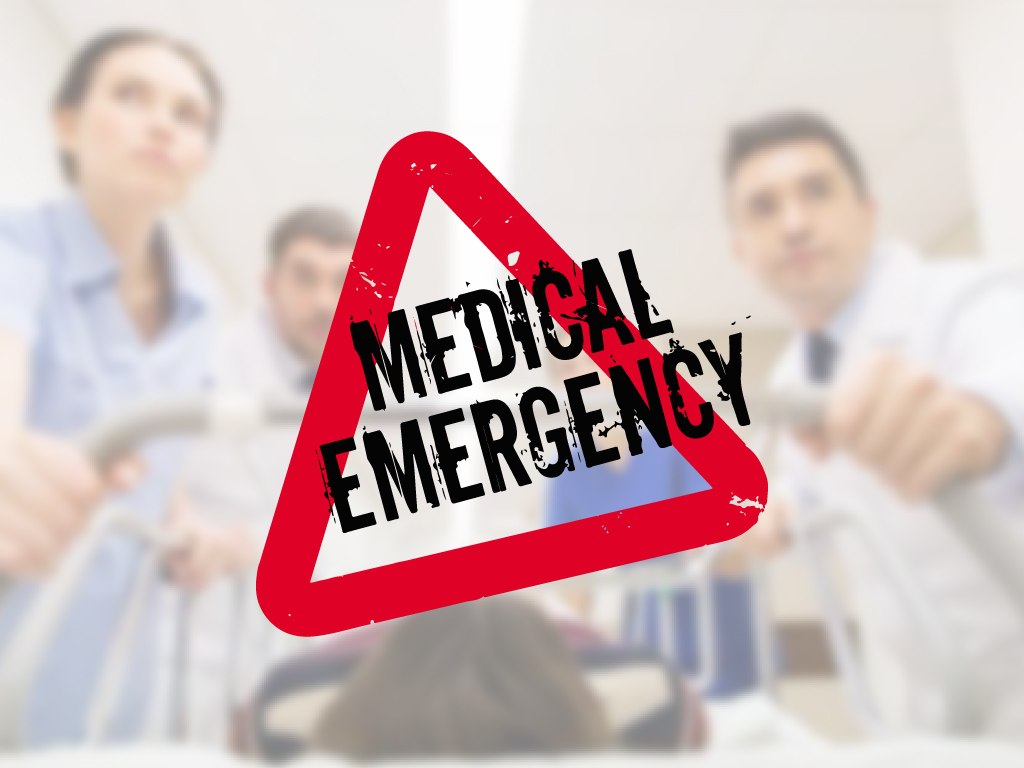 When Problems Can't Wait: Symptoms that Cannot be Ignored
Medical emergency can be defined as a sudden unexpected occurrence of circumstances like changes in physical or mental status, or a new symptom, such as severe pain, that affects a person's well-being and demands immediate action. It can happen for many reasons including cancer.
YOU STAY HOME, AS WE ARE WORKING. 
Yesterday, I told son of one of my patients who needs ICU care to reduce being in the hospital. I told him to stay at home, we will take care of your father. We will call you if needed. We will do all that is needed. 
The applies to OPD patients.
Please reduce the expossure of people as much as possible.