Ultraprocessed Food Can Kill You!
A good dietary habit is key to staying healthy and longevity. This article discusses a recent study on dietary factors that could shorten your lifespan.
Detecting Cancer Early
Cancer that is detected early can be cured. There are 3 key startergies to this that are described in this article.
Keeping Cancer at Bay With Exercise
Relationship with Cancer. During my cancer awareness talks I often show a picture of an office room and ask the audience to spot the killer. Most of the audience fail to notice! Chair is one of the greatest killers today than ever before. According to…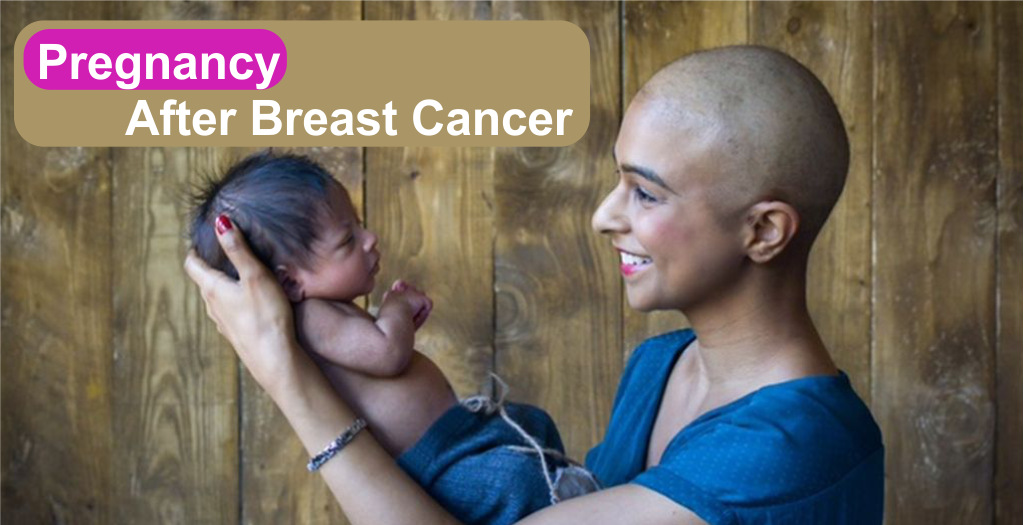 Getting Pregnant After Breast Cancer.
Mrs. Dina (name changed), 27 old lady, who got married 4 months back, came me to enquire about the breast lump she had noticed few months ago. As with any breast lump, we performed a complete evaluation including a biopsy. It turned out to be…